Music with a difference
Christ the solid rock radio
Rob, station owner/manager started in radio way back in 1977, working at the campus radio station of the college he attended. He worked in both radio and television on and off for the next 20 years, when he changed over to A/V systems design engineering. Forced into early retirement due to retina problems, he needed something to do to occupy his time. An idea planted by his wife was the beginning. After several months of prayer and research, CTSR Radio was born. With roots in the early days of the Jesus Music movement or Christian Rock as it was also called, he decided to return to those roots for the music to air on CTSR, finally settling on "A Mix of Classic and Contemporary Christian Music".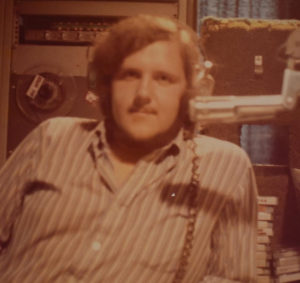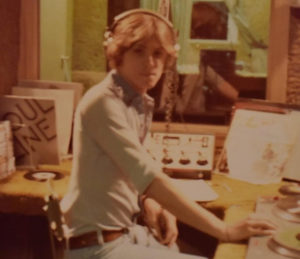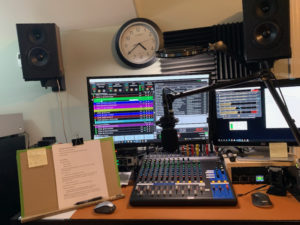 rock of the ages
the music that started it all
In the early days of the station, someone mentioned that the older music aired on CTSR has so much more meaningful lyrics. And that's what it's all about. Music from the beginnings of the Jesus Movement until today. You can hear it all right here. 24 hours a day. 7 days a week.
For general queries, suggestions or more information on the station email us at: info@ctsrradio.com
To request a song or artist to be played, use our request line at: requests@ctsrradio.com
---